I've spent the past two years working in my new garden.  And by working, I mean killing myself trying to fix one awkward space after another.
I've finally got the upper hand on things (sort of) and just as soon as I can, I'll share some pics with you.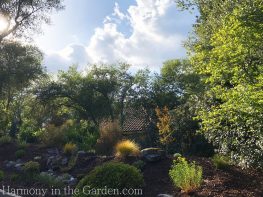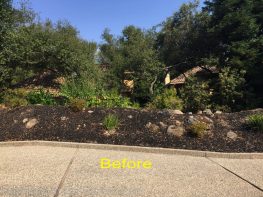 Above is a teaser of the first bed in my garden that I transformed.  I barely had my things out of the moving truck before I jumped in and tackled this bed.
In the meantime, I thought I'd show a few before-and-after transformations in my clients' gardens that I've recently revisited. (more…)